KAWASAKI VULCAN 1500 CLASSIC FI 2000-2002 REPLACEMENT LOWER WIND DEFLECTORS
KAW02008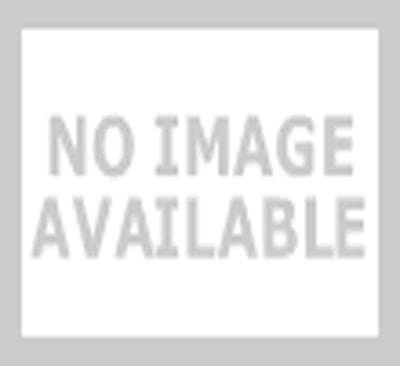 Product Information
7Jurock offers replacement Lower Wind Deflectors for KAWASAKI VULCAN 1500 CLASSIC FI 2000-2002 Models. Lowers help to reduce the wind by redirecting it around you farther out and farther back. Handcrafted from 0.187 (3/16") thick acrylic. Available in Clear and Light Gray. Lowers are manufactured to order. Edges are hand ground and polished.
Disclaimer:

7Jurock offers replacement Lower Wind Deflectors only. No mounting hardware, mounting brackets, mounting kits and/or any accessories (required for installation) will be included with the purchase of our Replacement Lowers. *If you do not currently have the original factory hardware, you will not be able to install our Lowers.

*Installation is done by simply removing your existing/current original lowers, and replacing it with our set using the same hardware from your previous stock/oem lowers.


SHARE